Racing News

Wednesday 11th February 2015
Making the most of your betting app
Betting apps have freed exchange traders and punters from the chains of being sat at a desktop computer. No longer do you have to be sat in one place all day. You can bet and trade on the move thanks to a betting app.
But, while it's never been easier to bet on the exchanges, are you getting the most out of the experience?
A betting app allows you to do so much more than just back or lay a selection. And it seems a waste of a specialised betting app's potential, in particular, to just back and lay horses. It is all so simple as well. It just requires a little bit of time to explore and experiment.
There is the ability to cash out your accumulators in-running. So there's no need to wait for all your horses to win in order to make money. Why miss out on the chance to make a profit? It's better to have £15,000 in your account, than nothing just because you chased £1million.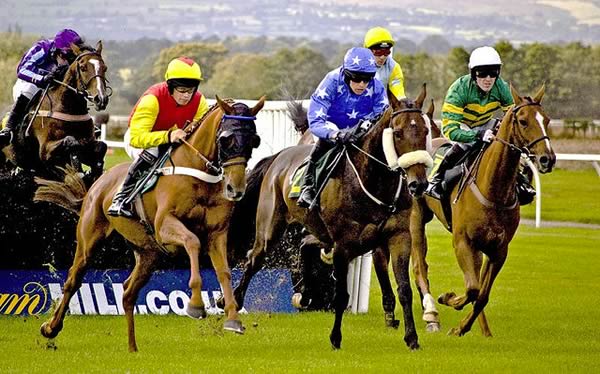 by Paolo Camera
One of the most advantageous features of using a betting app is the ability to make pretty much everything automated.
No longer do you need to go through a market manually clicking several options. You can set up triggers for how much you want to stake, how close to the off you want your bets to be placed and the odds you either want to back or lay a selection at, just to name a few of the options.
Once you've got everything set up, then this can be repeated with just one click.
You can also have spreadsheet integration to create your own custom trading tools.
Whether you want to green up or red out, there's no end to the options for you on a betting app.
And, with many apps available to use on a trial basis initially, and with practice modes as well, there's plenty of opportunity to experiment. I suppose it's a bit like Cheltenham Festival Trials Day where you can test things out before the big day.
So don't limit yourself to just a simple bet on a horse with a betting app when there are so many other ways to make money from your punting.