RacingBetter News

Tuesday 24th May 2022
10 Main Casino Business Problems in 2022
Looking to set-up an online casino platform? That is a great idea! There is a continual demand for online gambling platforms, especially with the shift from offline or land-based casinos to online betting platforms.
Yet, it wouldn't be out of place to understand the industry problems before venturing into it. From the responses of some established online casino operators, it is evident that the industry has a long way to go. Thus, in this article, we are going to explain the ten (10) different challenges facing the online casino market.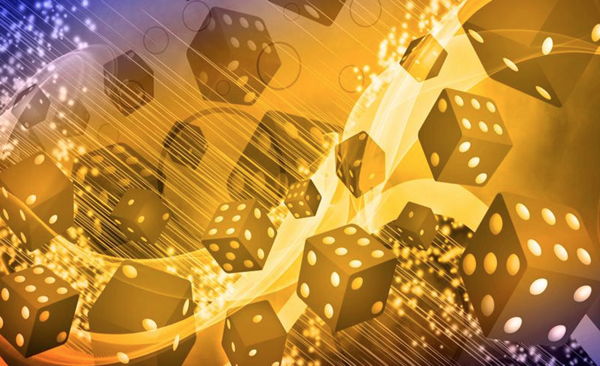 Casino Bonus Circumvention
It is common for online casino operators to offer bonuses to new players and promotional offers to existing users. These are meant to be incentives offered to new players so they can be glued to check out all that the platform has to offer. Existing users also get loyalty programs and promotional offers to reward them for consistently using the services offered by the operator.
However, there is a risk of circumvention whereby new players would create multiple accounts just to cheat the system. In the long-run, honest players who play by the rules wouldn't get as many bonuses as the dishonest users would.Until this is fixed, some online casino users may not be motivated to continue patronizing the platform.
Despite the dishonesty of some players, some operators have come up with the brilliant idea of offering free slots UK. With this, you get a chance to spin the reels as many times as you want without any charge. Moreover, it is a cool way to have some experience before you are ready to use your bonus and move to the real-money mode.
Market Saturation
While competition is one of the factors that indicate a thriving market, it may not be so great for a new brand. As a new online casino operator, getting attention and sustaining the same may not be a walk in the park.
From trying to offer better services to impress users of competing brands to dominating your niche, there are many challenges. Besides, the market could be saturated, as only a few operators think outside the box. Many focus on offering inclusive online casino gaming services when they could have focused on offering a few services that would stand them out of the crowd.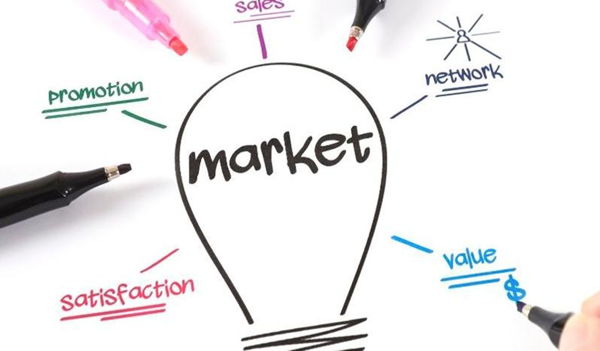 The Challenge of not Understanding the Players' Preferences
The needs of most online casino users are not met and that is because the operator doesn't even know what these needs are. It behooves on the operator to collaborate with the software provider to create algorithms that take note of the players' preferences. This will go a long way to help the operator understand the type of games the players like, the betting strategies they prefer and every other detail that will maximize their gambling experience.
Regulatory Issues
Regulations abound in jurisdictions. Floating an online casino platform isn't easy, especially in jurisdictions where online gambling is either restricted or heavily regulated. Operators must pass a series of checks and be subjected to releasing the games for independent testing to be certain that fairplay is enthroned. This takes a lot of time and in some cases, the operator may not be offered a license to operate in that jurisdiction at the end of the day.
Game Content Needs Improvement
It is high time online casino operators increase the portfolio of their games. This is imperative at a time when a majority of online casino users are looking for unique games. If you must compete favorably with other brands, it is pertinent to offer more games that are sophisticated and user-friendly.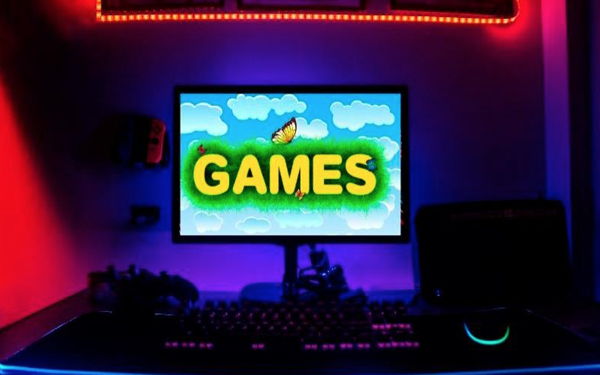 Cryptocurrency Adoption
The integration of cryptocurrencies in the payment method of online casinos is meant to offer players more ways to deposit and withdraw money. However, in some countries, cryptocurrency usage is either prohibited or comes with tax payment. Most online casino operators wouldn't be able to keep up with this, thus, limiting the payment options of their users.
Branding is Challenging
A decade ago, operators only needed to open a casino and start promoting the services. Today, the trend has changed, as branding is taking over virtually every industry. With the right branding techniques, an online casino will attract more players than one that doesn't invest so much in that regard.
Integration of Virtual Reality
It is true that online casinos are replacing the traditional offline-based casinos by offering those services online. However, the integration of Virtual Reality (VR) could have made these platforms more attractive. Besides, the talks of the Metaverse are raising dust and igniting the passion of more players to port to platforms that can offer "real-world" gaming experience. So far, online casino operators are slow to implement this and unless the adoption is accelerated, patronage will drop.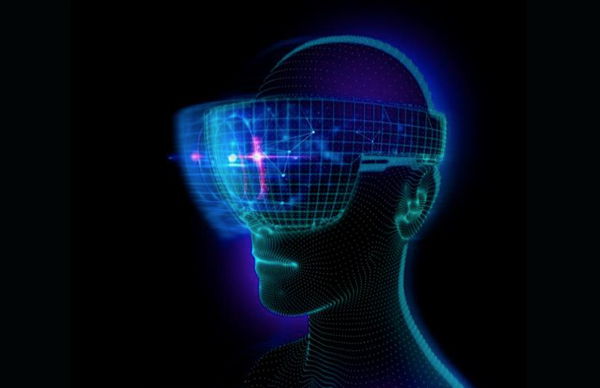 Getting the Targeting Right & Poor User Experience
One of the best ways to increase online casino traffic is to offer unique services and attract traffic to it. Some operators save money on marketing and don't seek to hire professional digital marketers to do it for them. The result? Limited traffic because only a few people know about the platform. That is why it is important for such operators to choose the right target audience:
Using digital marketing platforms like Facebook, Twitter and Instagram to draw paid traffic to their online casinos.
Exploring multiple marketing strategies, including email marketing and influencer marketing to promote the platform.
The experience of the players (both new and old) while using an online casino has a lot to say about the platform's integrity and dedication to quality service delivery. Factors that could make the user's experience poorer are:
Not offering multiple languages, thereby, making it difficult for every player to interpret the content on the site.
Slow website loading speed.
Poor website design.
Your website designer and software provider can offer solutions to those by making the website content detailed and the casino game interface intuitive.
Money Is the Biggest Issue
Some online casino operators have ideas on how to make the better more competitive, but they are limited by finance. This also affects the marketing budget as the operator doesn't have enough funds to spare towards promoting the platform. Here are some challenges connected with money that casinos face:
| | |
| --- | --- |
| Challenges with Running a Casino Business | How to Solve Them |
| Funding Issues | Consider taking a loan or crowdfunding the capital for the business. |
| Cryptocurrency Payment Issues | Start accepting Bitcoin, before adding other cryptocurrencies as supported payment methods. |
| Market Saturation | Carve a niche for your brand by offering specific services rather than trying to cover the entire market. |
How Online Casino Operators Can Overcome Challenges in 2022
Challenges are meant to be resolved and this is what online casino operators must do. In the case of financial challenges, it could be worth it to call for investors who would be a part of the business and share in the profits and losses. This way, the operator will have more funds to invest in game development, marketing and loyalty programs/bonuses. The challenge of dishonest players trying to circumvent the bonuses can be tackled effectively via the requirement of a unique IP address. That way, the operator tracks each of the Ips that has been used to access the platform.
Security should also be paramount, as anything that is contrary to this may expose the players' information. Integrating Secure Socket Layer (SSL) on the casino site can help protect the information and payment card details shared by the users. Also, verifying the identity of the users via Know Your Customer (KYC) and confirming the legibility of the bankrolls via Anti-Money Laundering (AML) will go a long way to keep the platform transparent and secure. It is worth it to partner with the best online casino operators who would develop, manage and upgrade games to match the player's preferences. You can also inspire the developer to make custom online casino games that are exclusive to your casino brand.
Conclusion
Online casinos, like every other business, face challenges from time to time. These challenges notwithstanding, these platforms have continued to wax stronger in different jurisdictions where they operate.