RacingBetter News

Wednesday 27th April 2022
5 Beginner Tips for Horse Racing Betting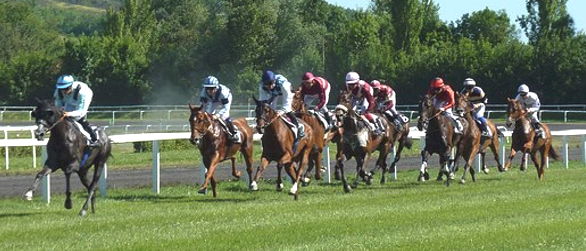 Horse racing is arguably among the oldest sports for betting. Early references to the sport go back to 4,500 BC in Central Asia, where horses were first domesticated. A few millennia later, horses continue to inspire fascination, and horse racing is more popular than ever. Betting on this sport isn't rocket science, but if you're new to it, read the tips to increase your chances.
No Rushing
If you don't have much experience with horse betting or sports betting in general, take some time to understand how it works. Keep reading betting site reviews, odds, tips, and related news. It might be a good idea to spend some time as an observer, watching how some races unfold and where the money flows. Additionally, stay tuned to the latest sports betting offers; maybe you'll even get to bet for free. Learn more about free bets here.
Learn the Vocabulary
Avid punters already know the specific vocabulary related to horse racing. It's extensive, and it can be confusing for beginners. Anyway, you don't want to take chances with things you don't understand. There's no choice: learning horse racing terminology is vital to making better-educated bets. It might take a little time and effort, but it's worthwhile. Here are some useful terms to bear in mind.
All-weather: a kind of racing surface made of synthetic materials to resist all kinds of weather.
Ante-post: a bet made before the final declaration.
Backward: a horse that isn't yet trained for competitions.
Handicap: a race where horses have different weights based on their rating.
Yard: this term can refer to a trainer or to a stable and their horses.
Learn the Bets
There are three kinds of bets for horse racing: straight, horizontal, and vertical. Each of them contains several options. Straight bets are very popular, easy to follow, and a great start for beginners. Here, the options are Win, Place, and Show, where you should indicate which horse will finish first, first or second, and third.
There are mainly five options of horizontal bets: Daily Double, and Picks, from 3 to 6. The main point is to predict the winner as many times in a row as possible. There are also three popular options of vertical bets: Exacta, Trifecta, and Superfecta. The Exacta bets on the first and second places. The Trifecta is for guessing the first three places, and the Superfecta is for guessing the four first horses in the exact order.    
Do Your Research
You don't need to be a professional to take your bets seriously. After all, it's your money involved. Before risking your hard-earned cash, make sure to read everything you can about the track and horses you're willing to bet on. Have a look at past winners, the favourites for your track, and how they performed in previous races. Knowledge is power, even more so when it comes to horse betting.
Vary Your Bets
Sticking with the same bets, like the same numbers in a lottery, might sound like a good plan. However, it isn't. Try different horses and different kinds of bets. No race is like the other, and you can miss great opportunities by narrowing your choices. Notice that it's only possible to consistently vary your bets once you've researched horses and tracks carefully.
Look for Confidence
Those who attend live horse races have the unique opportunity to observe how horses behave in the paddock. Punters watching the race from home rarely have such privilege. Typically, if the animal is too agitated or jittery, it won't perform well, while those remaining calm in the paddock have much better chances. The second type saves energy for the actual race and doesn't get easily distracted.
Finish Line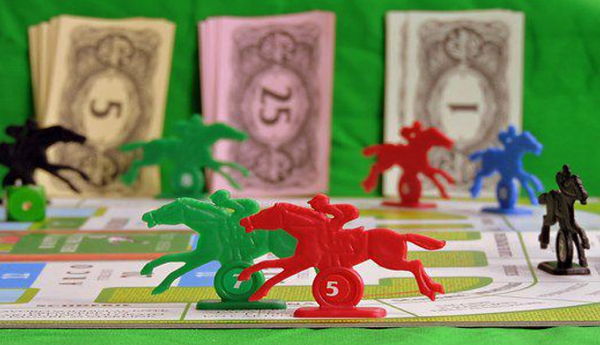 Stay updated about the latest events and odds, as well as where to bet in the UK. There's also a golden tip for every punter and gambler out there: manage your bankroll carefully. Set specific monthly amounts, and don't spend it all at once; make small bets instead.
Above all, never use the money for basic expenditures, and never cross the limits defined by yourself. Look for help if you think you're ceding to compulsive behaviour. Bet responsibly and have fun!