RacingBetter News

Wednesday 27th July 2022
How Much Do Gambling Streamers Make?
Gambling streaming is a rather difficult task because it is necessary to hook the audience with something and make them watch monotonous repetitive actions for hours. That is why few people can earn big money on casino broadcasts. Let's consider several methods of earning with streams.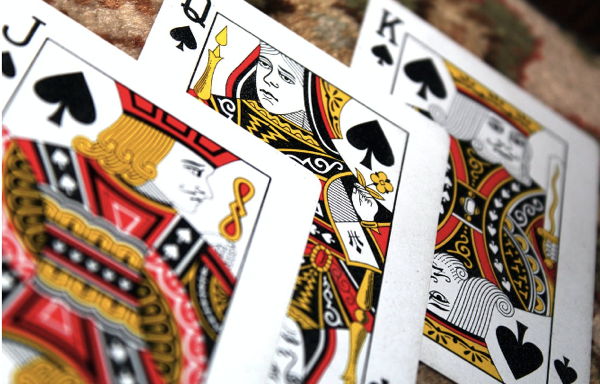 Casino Affiliate Program
The most effective way to make money for online slot streamers is through an affiliate program. Answering the question of how much do slot streamers make, it is necessary to know the terms of their agreements. Money is paid for the brought clients during slot streaming. Top casino streamers receive 25-60% of the money spent by the referred player. This payment model for online casino streamers is extremely popular. A player can spend from $10 to hundreds of thousands on slots, and, accordingly, the percentage of such bets will be rather big. An audience of 20,000 viewers at an online casino live stream, even if 1,000 play, can generate several thousand dollars in income for slot streamers just on the Revshare payment model.
There are two other models:
CPA. A one-time payment that is paid for the registration of the referred player. The amount of payment can be $250-450. CPA allows earning a large number of funds at a time. However, such an affiliate program will be beneficial only for top channels with a huge target audience. It is better for developing channels to pay attention to the percentage payment from winnings.
Mixed. A universal payment method with which the streamer will be able to receive funds both for new referred players and for their actions on the site. Often, due to this versatility, the amount paid out is significantly lower than in individual payment models.

Stream Monetization
In addition to personal agreements with casinos and donations, streamers receive a small amount of money through an affiliate program with streamer sites. On YouTube and Twitch, streamers earn like this:
On ad displays. For 1,000 views of the commercial, they pay $0.5-5.
Sponsored by subscribers. The subscription price is $4.99 on YouTube. The streamer receives only 70% of the money spent by the viewer on a subscription. There are also subscription options on Twitch for $9.99 and $24.99, from which the streamer receives 60% and 70% of the funds.
Donations
Streamers offer viewers interesting bonuses and goodies in exchange for donations. Among them:
The percentage from the winning. Often, such bonuses are awarded only to top donors.
Additional terms. Sometimes streamers are ready to complete certain challenges for substantial donations, for example, knock out 5 bonus games or collect four of a kind in poker.
Questions. You can ask a streamer a question at any time, and learn about games, casino conditions, or other nuances, simply by donating.
 Thus, gambling streamers can earn quite considerable amounts of money. However, for this, it is important to offer viewers interesting and engaging content.